Well you've stuck it through and we've made it to the Final Project!

For my final project I created a Sleep Centre - a clinic that specialized in Sleep Therapy. This Centre would offer overnight sleep assessments, therapy during the day, and a large open reception area that could facilitate Sleep-related education seminars.

I wanted the overall vibe to be relaxed and calming. Almost all medical facilities can feel cold and sterile, and I wanted this to be a place where patients would feel immediately relaxed when they entered. I chose soft, pastel colors, natural materials and soft lighting. One of the most important aspects of the design was lighting. Because sleep is heavily influenced by light, I thought carefully about the lighting plan - creating recesses to conceal the harsh light. I felt that the bedrooms should feel homey despite being in a medical facility to further promote the feeling of comfort. And finally I wanted a statement when people entered the building. Being influenced by the Native American culture, I lined the entryway with hanging Dream Catchers.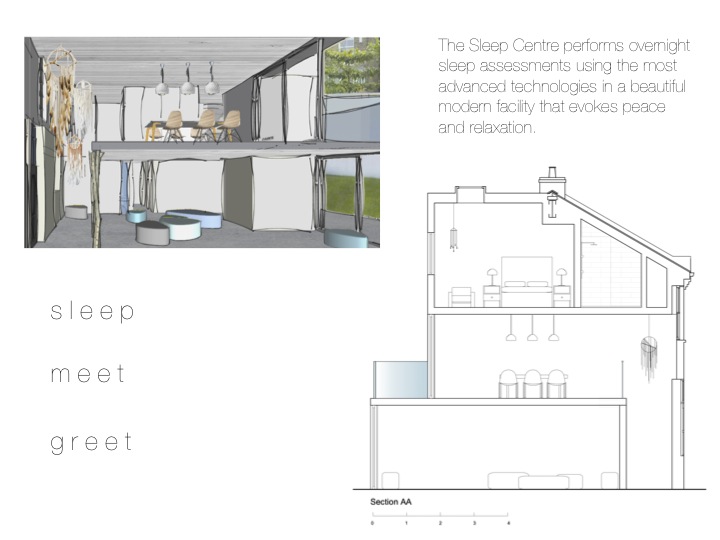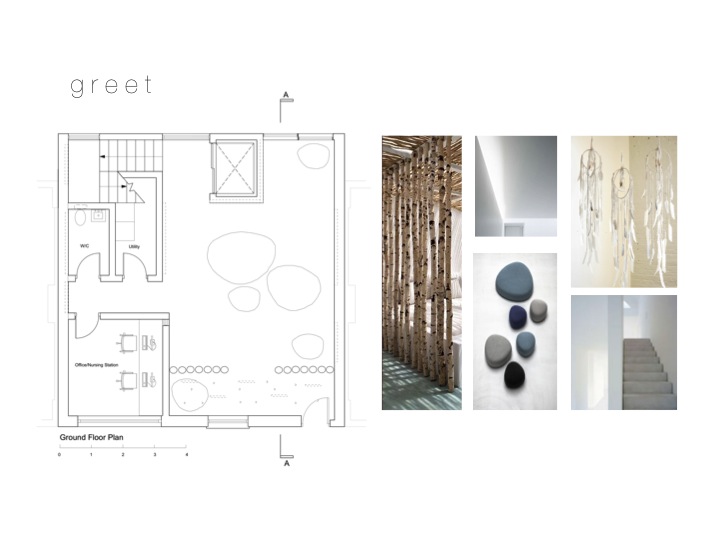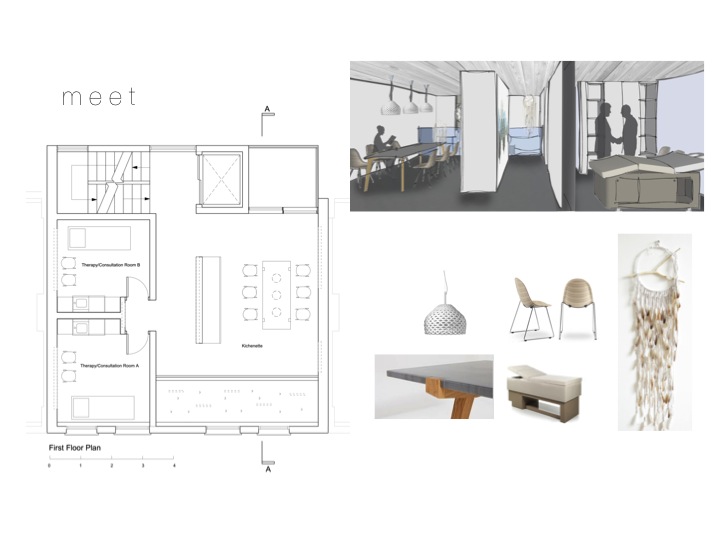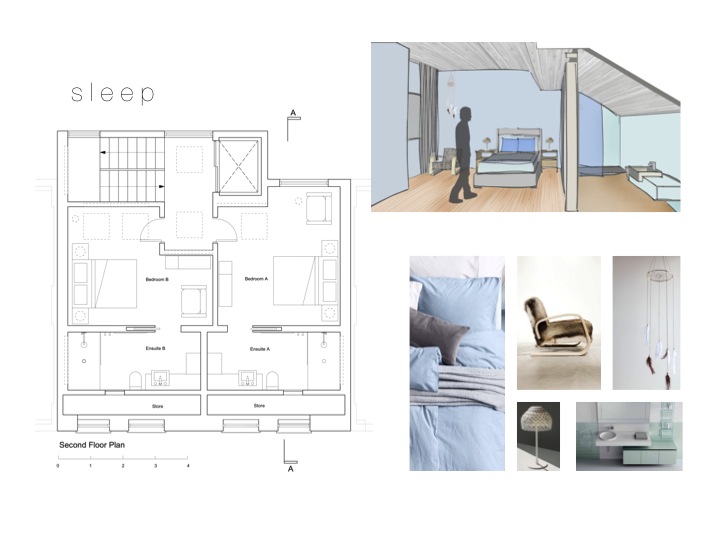 This project took the longest to create, but I have to say, it was also the most rewarding. It was amazing to watch what everyone created - and how each design was a reflection of everyone in the class.

I hope you enjoyed seeing all of my projects from the Interior Design School. I am still amazed that this work came from me! So much fun!

xo,